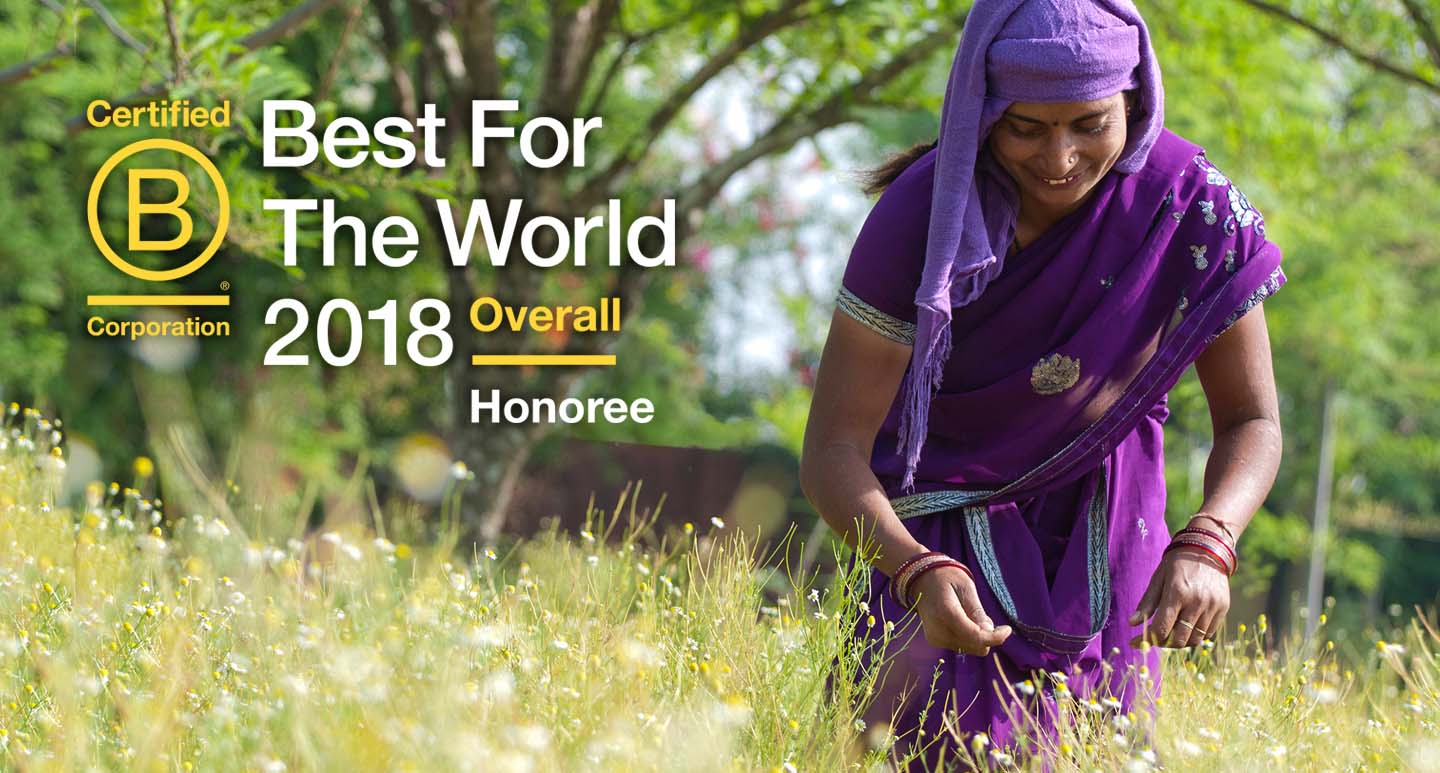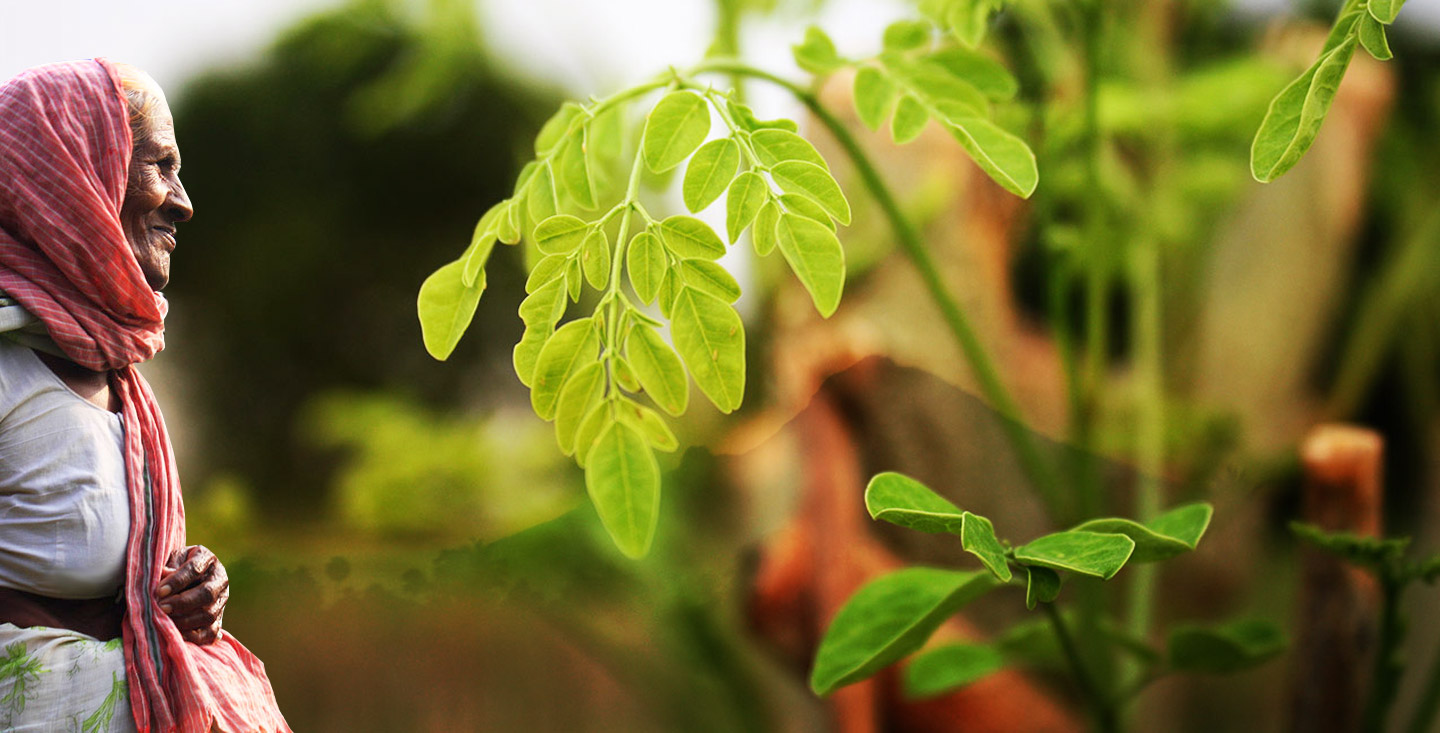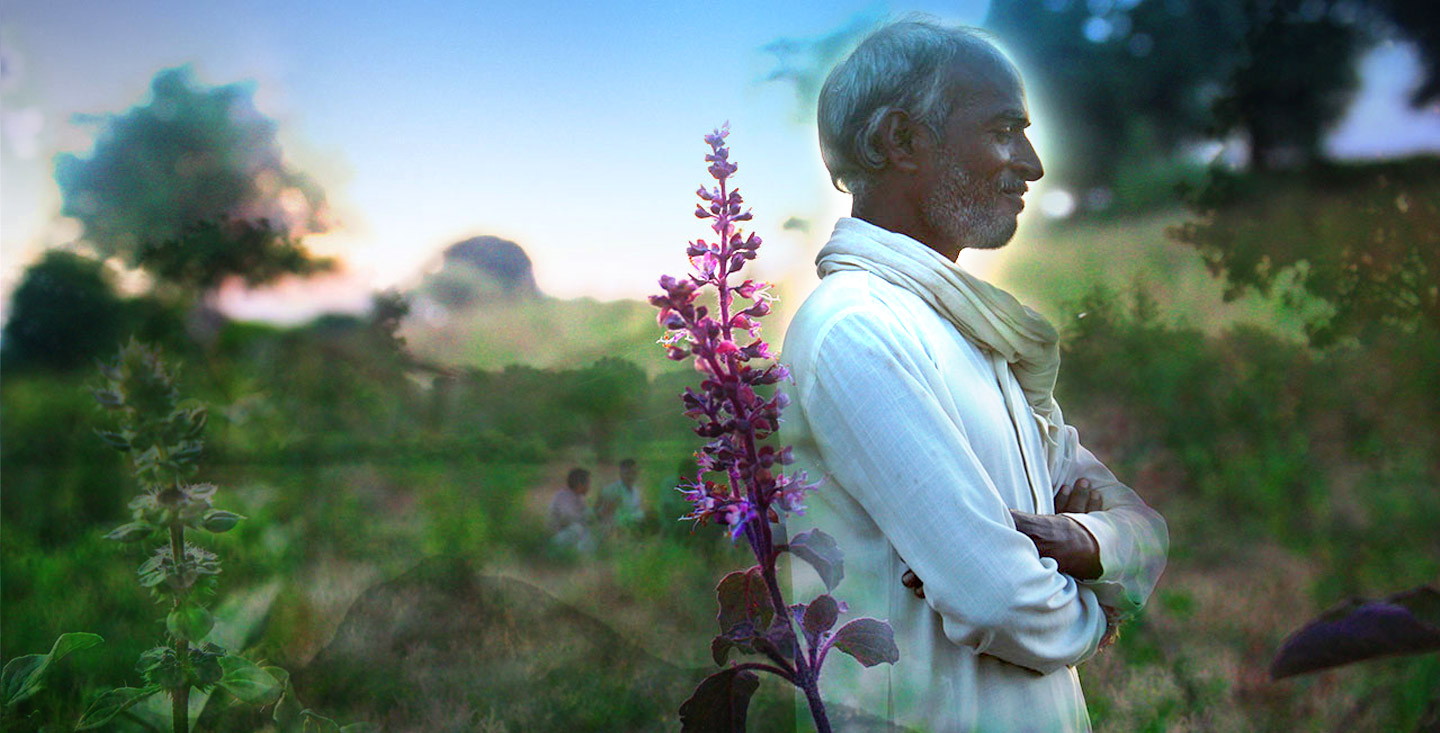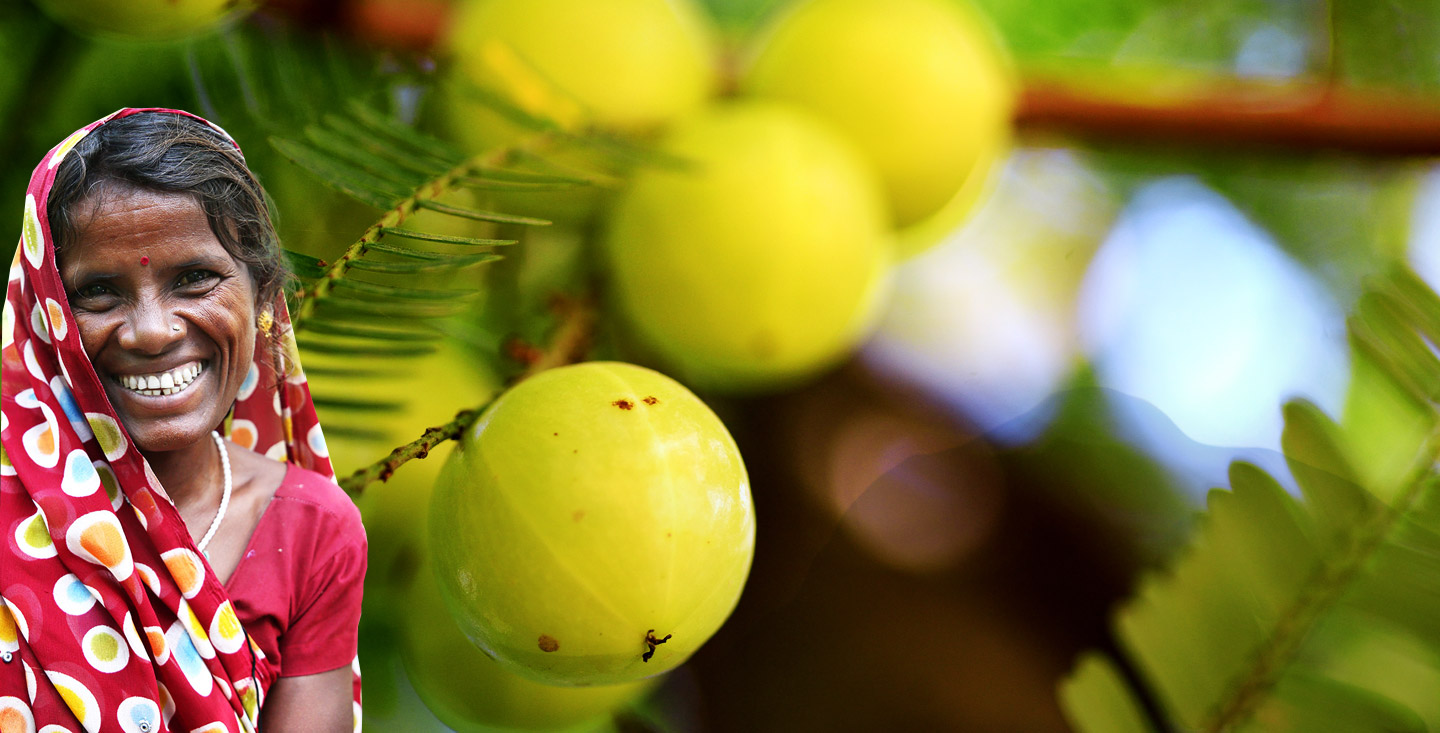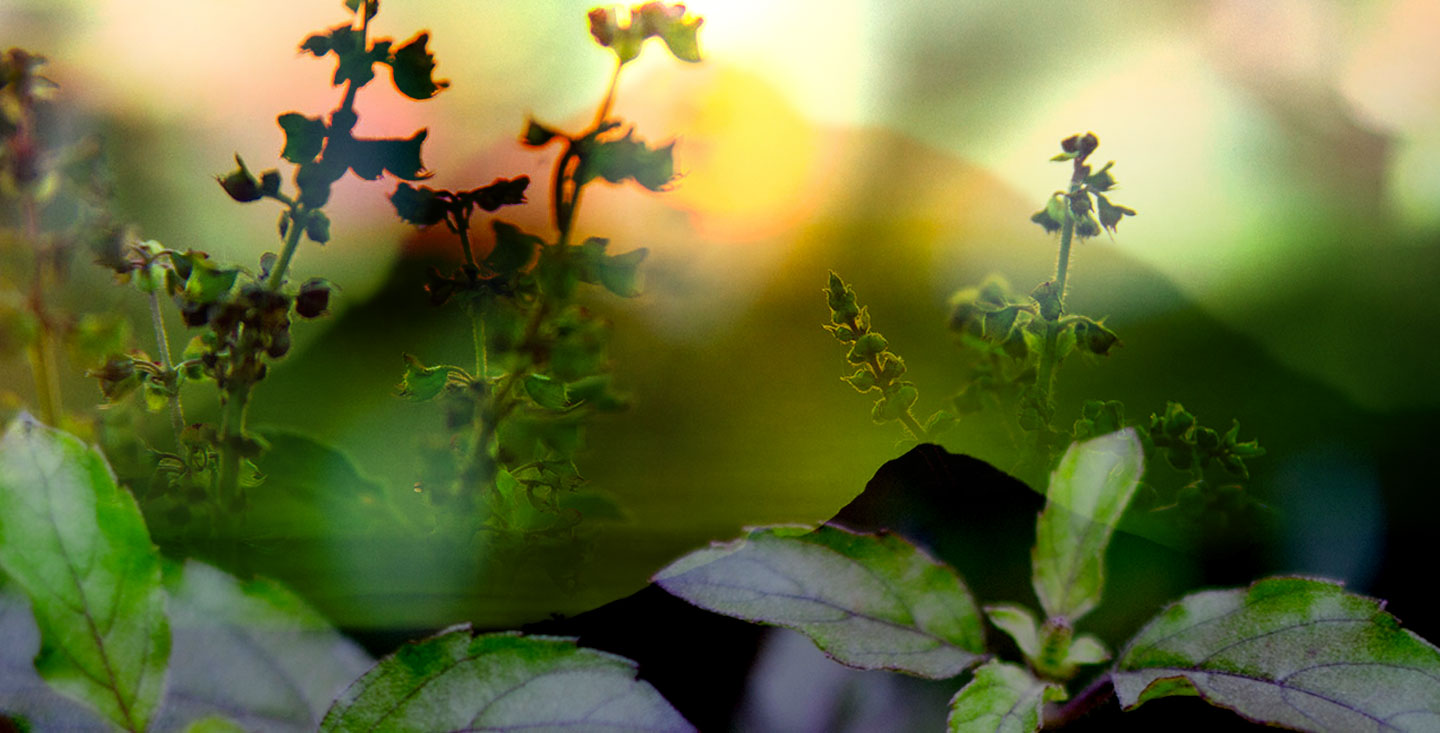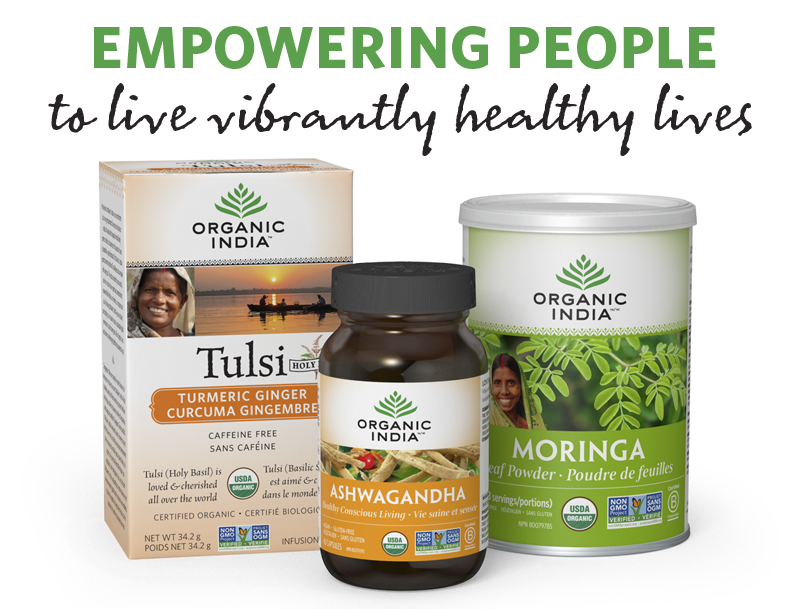 EMPOWERING PEOPLE TO LIVE VIBRANTLY HEALTHY LIVES
Offering certified-organic herbal supplements and Tulsi infusions, ORGANIC INDIA formulas feature adaptogenic and functional herbs based in the Ayurvedic tradition.
Our herbs are responsibly and ethically grown by small family farmers in India. We work with thousands of small family farmers to cultivate tens of thousands of acres of organic farmland, providing a life of dignity for our farmers while regenerating communities and the environment.